Architecture is everything that is created space. The means vary from placing a light string to constructing more than a thousand square meter floor area buildings.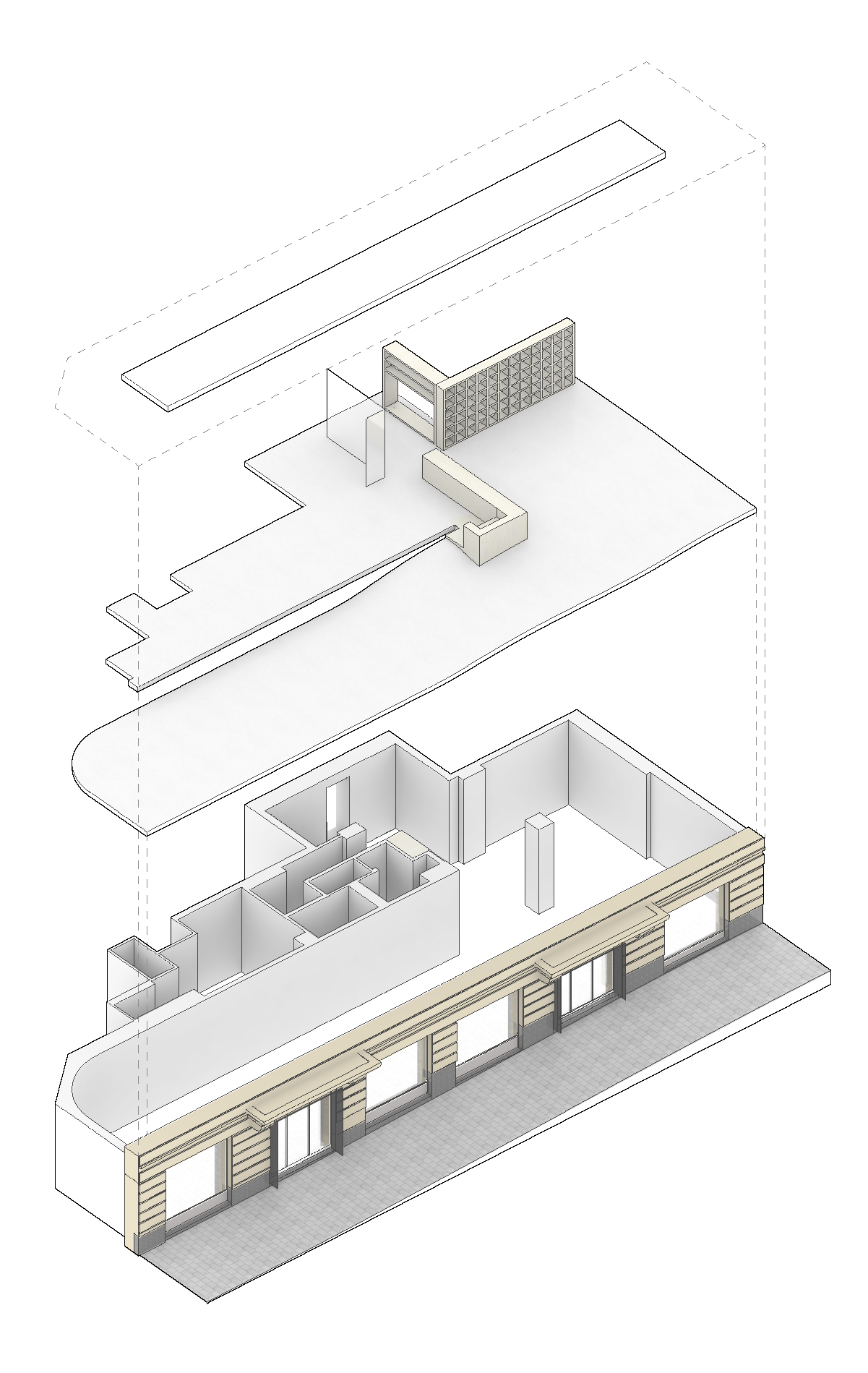 Kazoda likes to venture into multiple categories from corporate teamwork to smaller art formations and even individual house planning. It is experimental, contemplative and environmentally sensitive. Passionate about current housing demands, natural retreats and the simple and symbolic modes of creating.
The traits of Scandinavian design and mediterranean modernism can be found in its architectural language. Kazoda is interested in culturally and economically sustainable approaches therefore his works are characterized by plain and simple material choices and environmentally conscious ideas.
︎
Budapest
zoltan@kazoda.co